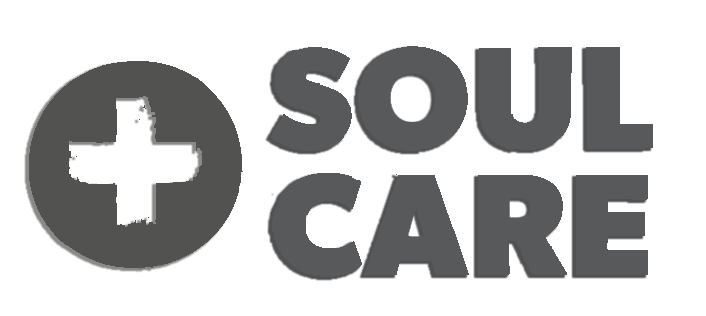 Do you ever desire to speak grace and truth into difficult situations, but feel unequipped or at a loss for words?
Our Soul Care training will help you learn the basics to help guide others through life's common struggles.
Whether you are a care group leader, men's or women's Bible study leader, elder, concerned friend, or a parent looking to better direct your family, this training will help equip you with the tools to grow and care for others around you.
The Training Program
In the Foundations course, participants will learn a biblical process of helping others experience lasting change, gain practical training addressing common issues, and discover why soul care is effective and compassionate.
You also gain valuable tools to begin engaging the most common struggles that a typical church faces.
Topics include: Caring Like Christ, Handling Emotions Biblically, Helping Others Change, Reaching the Heart, and much more.
August 2022-April 2023 on Tuesday evenings

Building on the information learned in Foundations, Contemporary Issues will help participants consider how to walk with others through issues such as abuse, sexual brokenness and idolatry, self-injury, and PTSD.
August 2023-April 2024
Training provided in partnership with Biblical Counseling Center.
Cost
Participants will be responsible for:
Registration fees
Books and materials
Participants
Space is limited to 20 participants.
For more information or to register, please email Clint Antholz at cantholz@gracebchurch.org.