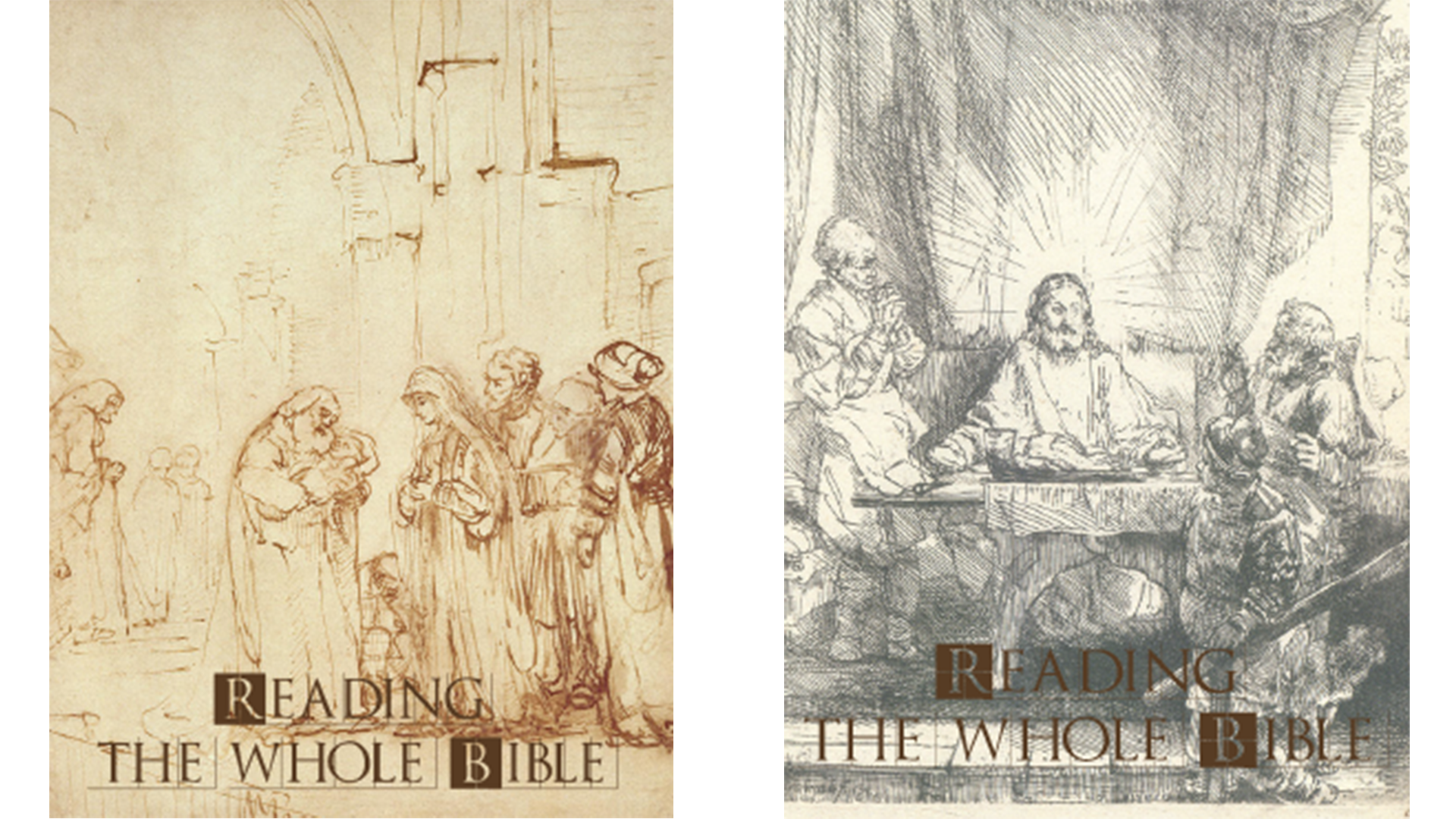 Find your place in God's redemptive story as we focus on how to read and understand the whole Bible.
In this class, we will grapple with a method of reading Scripture that allows the text to establish the story on its own terms, by considering its structure, genre, literary nature, and canonical form.
This class will be offered in 14 weekly sessions, from 6-8 pm, beginning Tuesday, August 24. Students will be expected to attend classes, read three books and write personal interactions with the reading material.
For more information:
Contact Dennis Toll at dtoll@gracebchurch.org
For course description, goals, schedule, and assignments, please see the class syllabus below: https://tinyurl.com/BibTheology