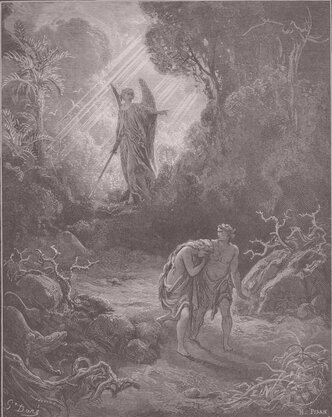 The Bible tells a single story, and it begins in Genesis.
Our class will consider the overarching story of Scripture, running from Genesis to Revelation, with particular emphasis on the foundational themes, patterns, and types found in the first book of the Bible. Join us as we investigate how Scripture weaves these themes through the whole story, and how this aids us in reading and understanding the biblical message.
This is a short class, only seven weeks long, meeting on Tuesday nights from September 13 through October 25. Each class meets from 6:30 to 8:00 to read, discuss, and explore the text of Genesis and how its literary themes play out in the rest of the Bible.
For more information:
Contact Dennis Toll at dtoll@gracebchurch.org
For course description, goals, schedule, and assignments, please see the class syllabus below:
https://docs.google.com/document/d/1Y605ZUoLmUSxzjS4l6K9l5xm3qM5u8HghDeTnYVDN8c/edit?usp=sharing