Every Disciple Making a Disciple
Join us for worship this Sunday at 8:30 and 11:00 am on our live stream or in person!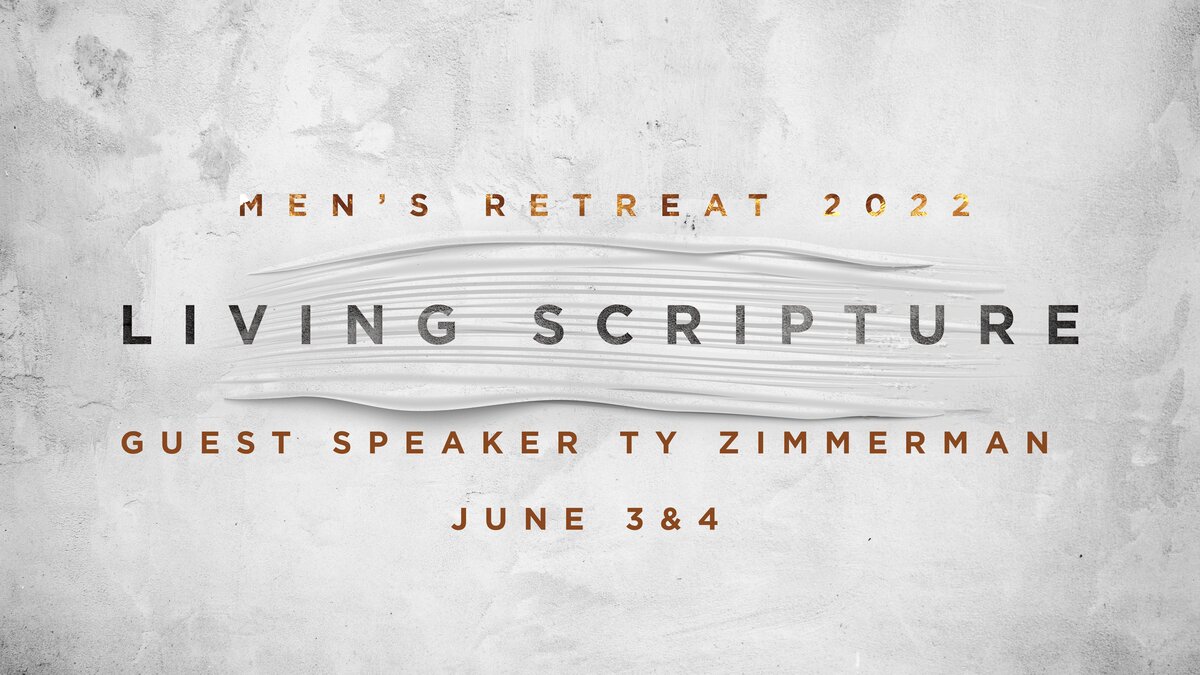 Men's Retreat
Join us as we increase our confidence that Scripture is not only relevant but essential to helping us navigate life in all its beautiful and distressing complexity.
Learn more

AWANA
AWANA takes fun "seriously." Our club meetings are so exciting that kids can't wait to come back for more!
Click Here to Learn More!
Adult Bible Hour
Our Summer Bible Hour Classes begin May 15th! Here is a complete list to help you plan.
Learn more
Join Us!
We welcome you to join us Sunday mornings in person for our Worship Services at 8:30 and 11:00 am.
What to Expect